WEB DEVELOPMENT AND MANAGED SERVICE PROVIDERS
OUR OUTSTANDING SERVICES
OUR VISION
To give small to medium business a competitive edge by adequately utilizing cloud servers that will not only host our customer's website but will also allow for functionality beyond the website service.
We aim to provide our customers with quality developed hosted solutions to increase our customer's sales and social media leads.
We are determined to build and maintain relationships with local business that are looking to promote their goods and services with quality security.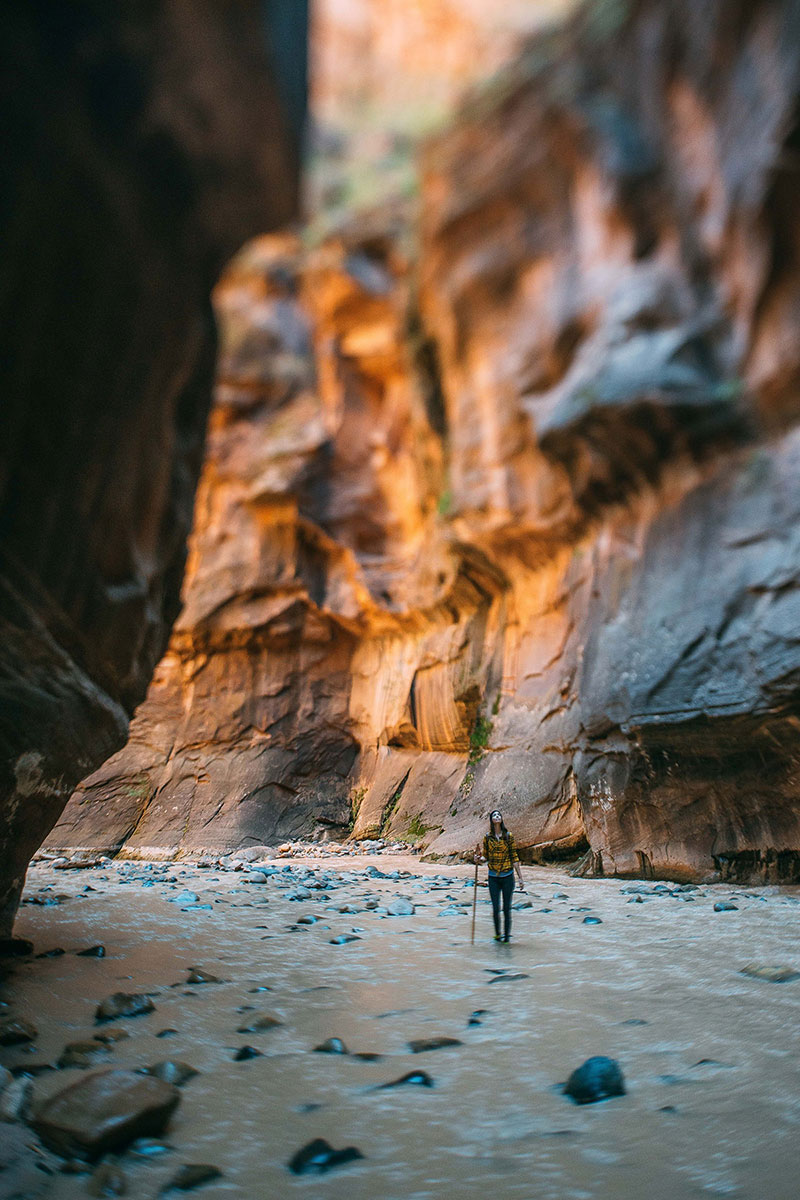 Adam Alcala is a Shift Lead for IBM in the IBM Cloud division. His extensive research and experience with Data Forensics has earned him a qualified and respected authority with Data Recovery and Data Destruction using Department of Defense standards. When he is not buried deep into research or work, he spends his time on new environmental projects, analyzes music, and collects vinyls. He is currently working on earning Data Science credentials through IBM.
Quisque id lectus vitae tortor ultrices lobortis. Aenean purus nibh, rhoncus sed arcu at, sagittis ullamcorper purus. Sed eu velit elementum, accumsan nunc nec, bibendum tellus. Ut mollis malesuada est, at gravida odio feugiat non. Morbi eget tincidunt erat. Sed neque enim, hendrerit eu neque id, bibendum ornare felis. Ut placerat enim odio, sit amet sollicitudin tortor feugiat ut. Aenean sit amet mi lacus.
Sed mollis elit vel ante maximus placerat. Donec venenatis mollis condimentum. Nulla iaculis tellus ac tortor varius lacinia. Sed ac dui at tellus rhoncus tincidunt sed quis lacus. Nullam commodo sem ut turpis rutrum accumsan. Morbi iaculis aliquet imperdiet. Pellentesque dictum sagittis est, id dapibus leo gravida eget. Curabitur scelerisque arcu sed venenatis fringilla. Nullam cursus lobortis metus, feugiat ultrices tellus mollis vitae.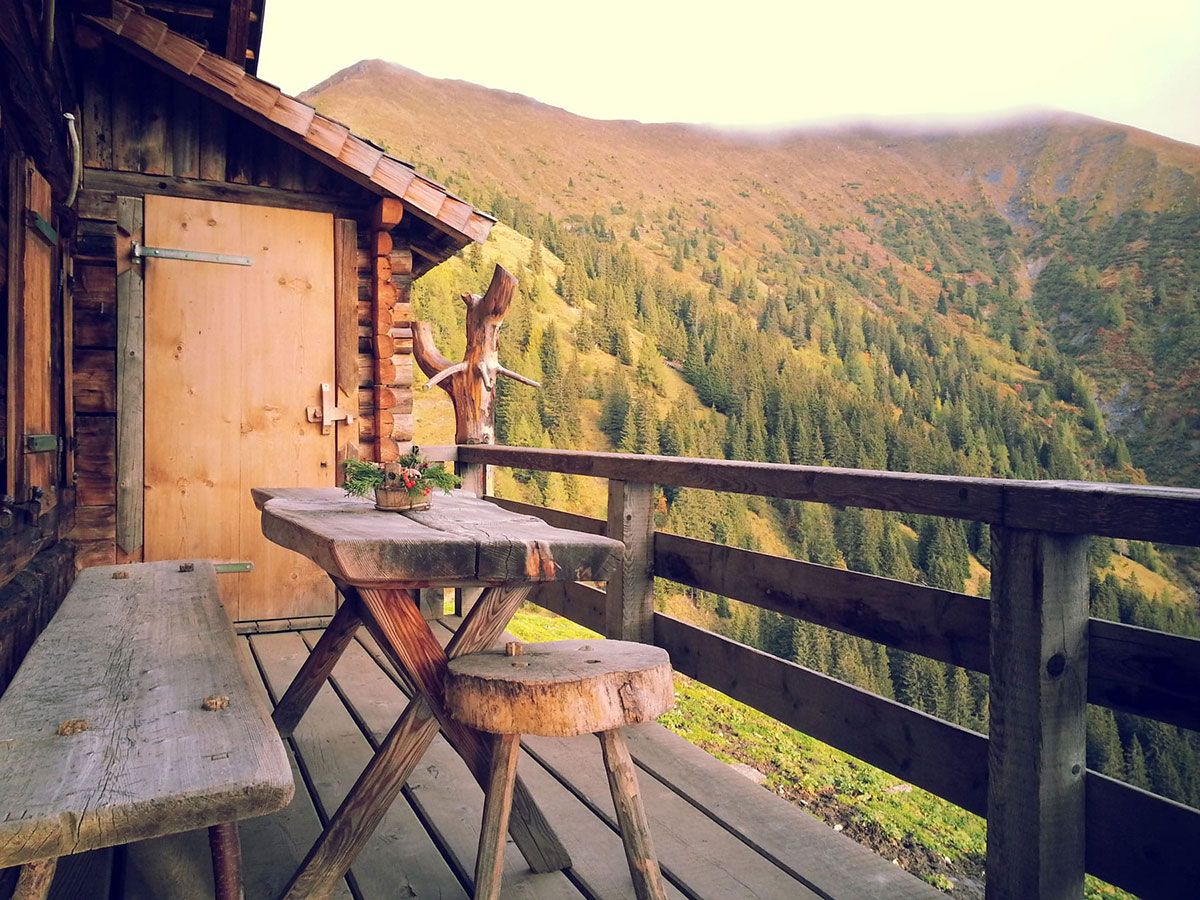 Business Hours
Mon. – Fri. 10 a.m. – 5 p.m.
P.O. Box 2721,
Los Banos, CA 93635